Service Dog Registration for maggie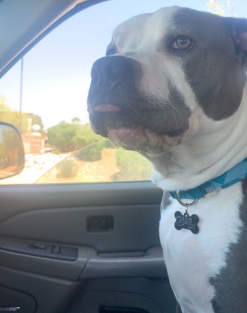 Member Since May 2021
Maggie is a super sweet well rounded pit. She loves to play outside and go for car rides and she loves her treats! she's very smart and can do anything!
ADA#: 174510
Owner: Paul Otte
Breed: pitbull
Country: United States
State: Arizona
Dog Training Status: My Dog Is Already Trained
Registration Type: Service Dog Registration
Service Type: REASON NOT LISTED/PRIVATE
Not Register Yet?
Not Registered Yet?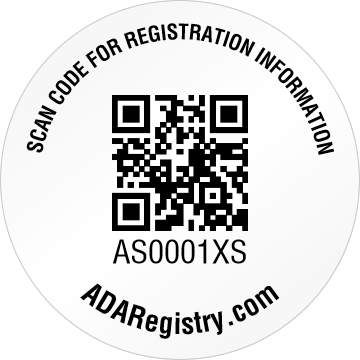 Don't have a QR Tag yet? Get One Now!