Emotional Support Dog Registration for Luna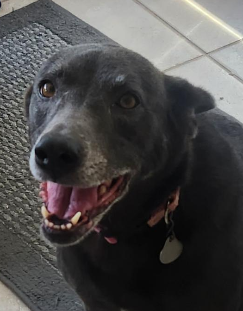 Member Since Nov 2023
My last name is St Myers.  It only has St. If unable to have space, then use all together as StMyers.
ADA#: 207326
Owner: Margaret StMyers
Breed: Blue Lacy
Country: United States
State: Texas
Dog Training Status: My Dog Requires No Training (Emotional Support) *
Registration Type: Emotional Support Dog Registration
Register Reason: Generalized anxiety disorder
Not Register Yet?
Not Registered Yet?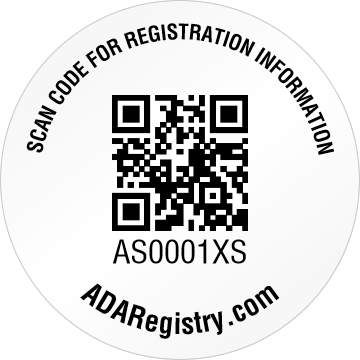 Don't have a QR Tag yet? Get One Now!