Emotional Support Dog Registration for Luna
Member Since Jun 2021
German Shepard/ Lab Mix, Female, not spayed, 65 pounds, Brown eyes, Brown/ tan coloring
Sweet and loving dog.
listens well.
ADA#: 176293
Owner: Jordan Walker
Breed: German Shepard Mix
Country: United States
State: Pennsylvania
Dog Training Status: My Dog Requires No Training (Emotional Support) *
Registration Type: Emotional Support Dog Registration
Register Reason: Post-traumatic stress disorder
Not Register Yet?
Not Registered Yet?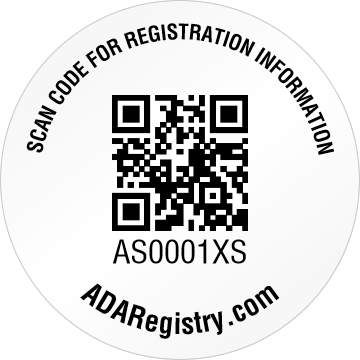 Don't have a QR Tag yet? Get One Now!