Emotional Support Dog Registration for Lola Mulock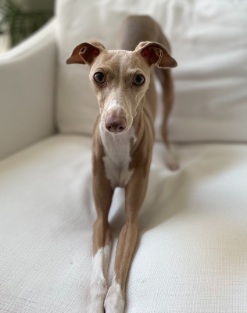 Member Since Nov 2022
I thought I had added a photo to be put on her ID card. Can you please let me know ASAP. I definitely want a card with her picture on it.
Thanks, Linda Mulock
ADA#: 196512
Owner: Linda & Frank Mulock
Breed: Italian Greyhound
Country: Canada
Dog Training Status: My Dog Requires No Training (Emotional Support) *
Territory: Ontario
Registration Type: Emotional Support Dog Registration
Register Reason: Generalized anxiety disorder
Not Register Yet?
Not Registered Yet?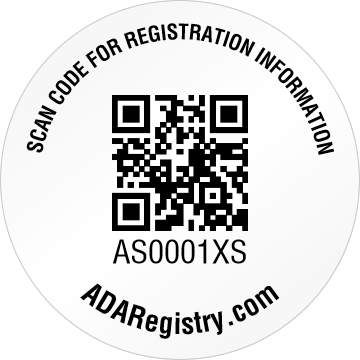 Don't have a QR Tag yet? Get One Now!