Emotional Support Dog Registration for Lady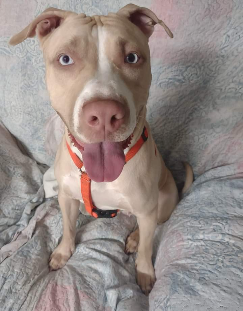 Member Since Sep 2023
She is my emotional support animal. I have anxiety, depression and trauma from my cancer diagnosis. Lady is part of the family and has helped me so much. I love her so much. She is a big baby and loves to play fetch and play with her sister which is a Jack Russell terrier.
ADA#: 205945
Owner: Jessica Jeffers
Breed: Cane Corso
Country: United States
State: Florida
Dog Training Status: My Dog Requires No Training (Emotional Support) *
Registration Type: Emotional Support Dog Registration
Register Reason: Generalized anxiety disorder
Not Register Yet?
Not Registered Yet?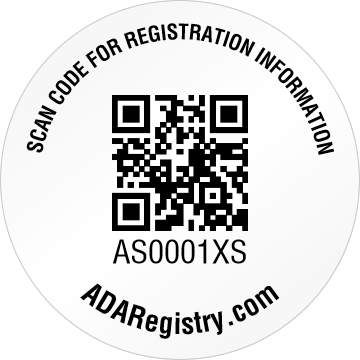 Don't have a QR Tag yet? Get One Now!