Service Dog Registration for Kona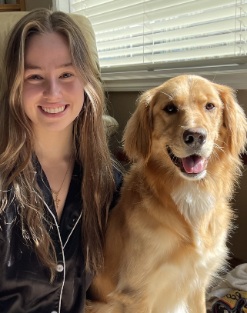 Member Since Nov 2022
Kona is a 3-year-old Golden Retriever/Border Collie. Kona is a registered Psychiatric Service Dog with over 120 hours of formal training. Kona is spayed and trained in public safety and specific tasks to help her best friend and handler, Kayla Hnatiuk.
ADA#: 197001
Owner: Kayla Hnatiuk
Breed: Golden Retriever
Country: Canada
Dog Training Status: My Dog Is Already Trained
Territory: British Columbia
Registration Type: Service Dog Registration
Service Type: Psychiatric Disabilities
Not Register Yet?
Not Registered Yet?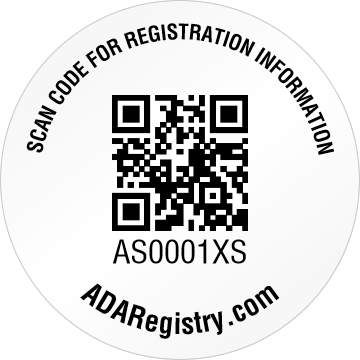 Don't have a QR Tag yet? Get One Now!