Service Dog Registration for Kimchi Yang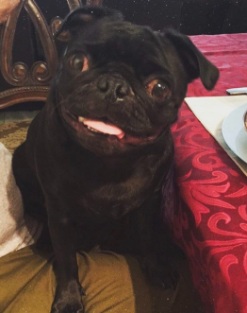 Member Since Nov 2021
My name is Kimchi Yang and i will alert people when My owner is about to have stoke and help him get his medical attention in time.
ADA#: 183190
Owner: Lucy Yang
Breed: Pug
Country: United States
State: FL
Dog Training Status: My Dog Is Already Trained
Registration Type: Service Dog Registration
Not Register Yet?
Not Registered Yet?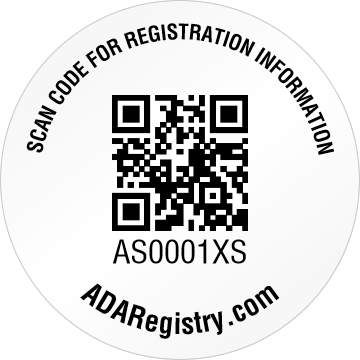 Don't have a QR Tag yet? Get One Now!