Service Dog Registration for Kanani F.S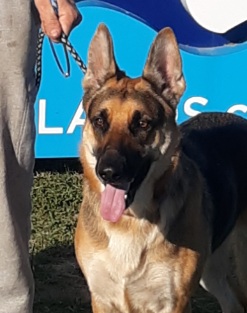 Member Since Jun 2021
Up to date on all vaccinations.
Her command\\\'s are specific and only owners Jeremiah Sorocki and Trina Wood know them.
She\\\'s trained to be Trinas protection dog, medical dog, seeing eye dog and rescue dog.
She knows Jeremiah and Trina as mommy and daddy. Kanani can swim, protect, rescue
ADA#: 177073
Owner: Trina Wood
Breed: German Shepherd
Country: United States
State: Ohio
Dog Training Status: My Dog Is Already Trained
Registration Type: Service Dog Registration
Service Type: REASON NOT LISTED/PRIVATE
Not Register Yet?
Not Registered Yet?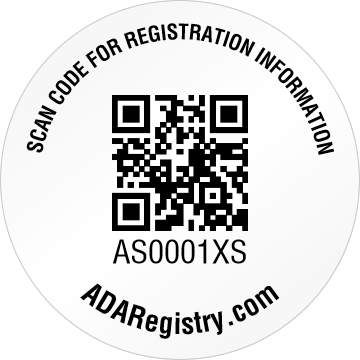 Don't have a QR Tag yet? Get One Now!