Emotional Support Dog Registration for Kali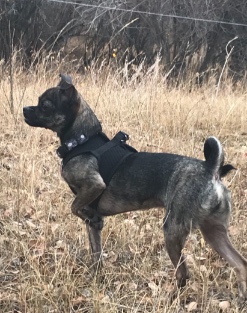 Member Since Jun 2021
Kali is a brindle chihuahua.  She is appropriately  7.5lbs.  She is shy but kind and gentle.  She loves to play catch and tug toy.
ADA#: 177419
Owner: Sandra Dean
Breed: Chihuahua
Country: Canada
Dog Training Status: My Dog Is Already Trained
Territory: Saskatchewan
Registration Type: Emotional Support Dog Registration
Register Reason: Generalized anxiety disorder
Not Register Yet?
Not Registered Yet?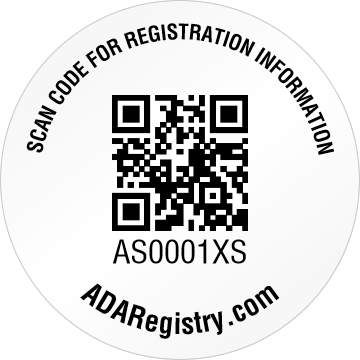 Don't have a QR Tag yet? Get One Now!