Emotional Support Dog Registration for Journey Hess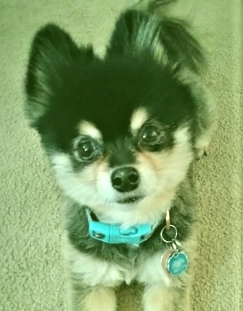 Member Since Dec 2021
Journey is a sweet, loving dog. She loves meeting new people, she loves to be around her mom all the time and she hates whenever she\'s left alone.
ADA#: 184604
Owner: Cody Boot
Breed: Pomeranian
Country: United States
State: Idaho
Dog Training Status: My Dog Is In Training **
Registration Type: Emotional Support Dog Registration
Register Reason: Stress Related
Not Register Yet?
Not Registered Yet?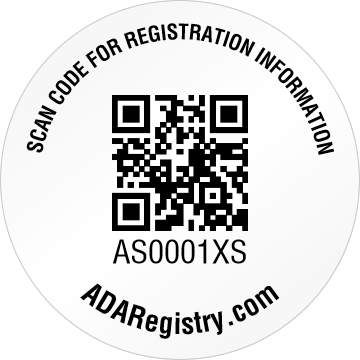 Don't have a QR Tag yet? Get One Now!