PTSD Assistance Dog Registration for JJ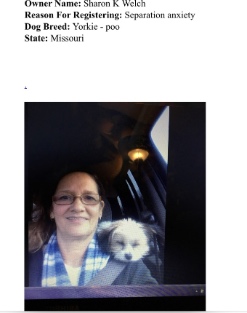 Member Since Mar 2023
He loves going to nursing Theropy and visit.
JJ will help calm if  I'm upset or if I have trouble with my breathing.
wont leave my sight and only goes potty on real grass.
ADA#: 199654
Owner: Sharon Kay
Breed: Yorker-poo
Country: United States
State: Missouri
Dog Training Status: My Dog Is Already Trained
Registration Type: PTSD Assistance Dog Registration
Photos Of JJ
Not Register Yet?
Not Registered Yet?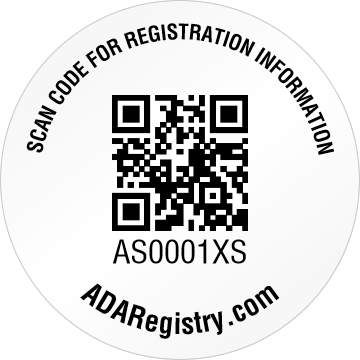 Don't have a QR Tag yet? Get One Now!