PTSD Assistance Dog Registration for Jazmine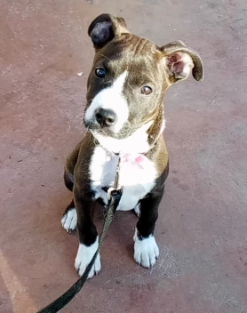 Member Since Jun 2021
Loving , caring and compassionate companion.
Gentle and Happy.  Im Jazmine and Im curious about everything and have fun learning new things.
ADA#: 176548
Owner: Emilinda Badalucco
Breed: AmericanBullTerrier
Country: United States
State: Colorado
Dog Training Status: My Dog Is In Training **
Registration Type: PTSD Assistance Dog Registration
Not Register Yet?
Not Registered Yet?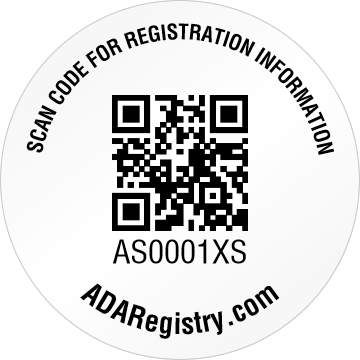 Don't have a QR Tag yet? Get One Now!