Emotional Support Dog Registration for JAWS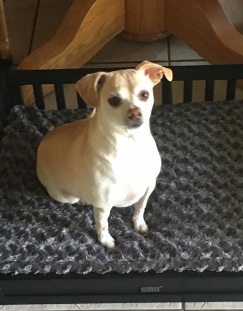 Member Since Sep 2022
JAWS WAS A RESCUE DOG I RECEIVED FROM MY DAUGHTER TO HELP ME WITH THE PTSD THAT I WAS NOT EVEN AWARE I HAD UNTIL HE CAME ALONG.  I HAVE SO MUCH TO BE GRATEFUL FOR IN THAT LITTLE GUY.  HE IS TRULY A BLESSING TO ME, MY HEALTH AND MY LIFE ALL THE WAY AROUND.
ADA#: 195064
Owner: RICHARD F
Breed: CHIHUAHUA
Country: United States
State: Texas
Dog Training Status: My Dog Is Already Trained
Registration Type: Emotional Support Dog Registration
Register Reason: Post-traumatic stress disorder
Not Register Yet?
Not Registered Yet?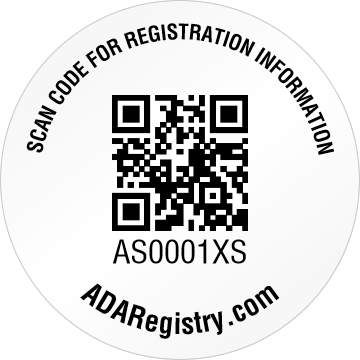 Don't have a QR Tag yet? Get One Now!