Therapy Dog Registration for Jake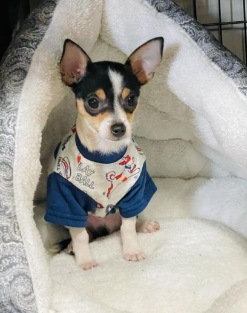 Member Since Feb 2021
Jake has helped transmit a therapeutic vibration to the disabled both children & adults. Medical support engagement has included: ASD(Autism Sprectrum Disorder), depression, anxiety, and behavioral disorders. Jake has helped many individuals an experiencing an emotionally healthy lifestyle with his caring and loving way of bonding with people dealing with all types of medical conditions.
ADA#: 170903
Owner: Jonathan Rosado
Breed: Chihuaha
Country: United States
State: New Jersey
Dog Training Status: My Dog Is Already Trained
Registration Type: Therapy Dog Registration
Not Register Yet?
Not Registered Yet?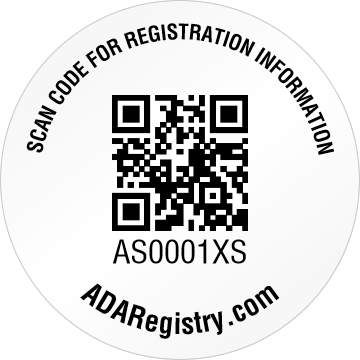 Don't have a QR Tag yet? Get One Now!