Diabetic Alert Dog Registration for Isabella Kaufman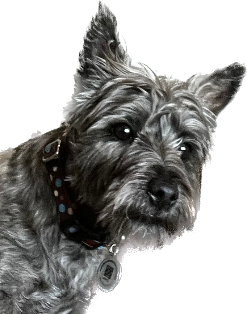 Member Since Jul 2022
Isabella is a diabetic and requires insulin every twelve hours.  She gets 5 units of novilin n. She is used to getting her glucose checked by pricking her extra pad on her front leg.
ADA#: 192777
TAG #: CR0LCV0X
Owner: Lori Kaufman
Breed: Cairn Terrier
Country: United States
State: Wyoming
Dog Training Status: My Dog Requires No Training (Emotional Support) *
Registration Type: Diabetic Alert Dog Registration
Photos Of Isabella Kaufman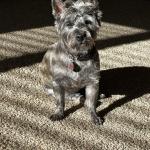 Not Register Yet?
Not Registered Yet?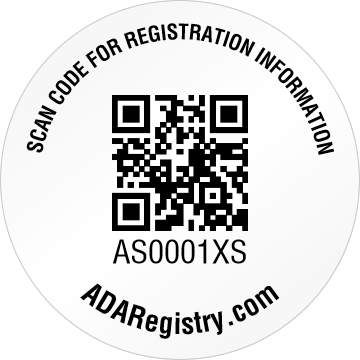 Don't have a QR Tag yet? Get One Now!