Emotional Support Dog Registration for Hoppy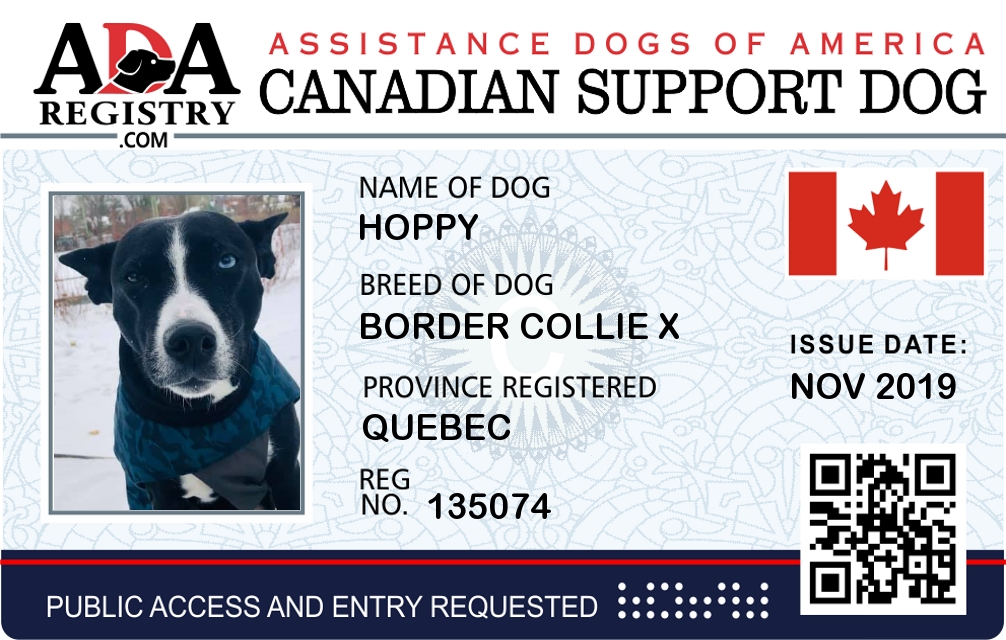 Member Since Nov 2019
Hoppy is my rock. She is the calming force that soothes my anxiety and allows me to function. Our connexion is crucial to my wellbeing.
ADA#: 135074
Owner: Annick Chenard
Breed: Border Collie x
Country: Canada
Dog Training Status: My Dog Is Already Trained
Territory: Quebec
Registration Type: Emotional Support Dog Registration
Register Reason: Social anxiety disorder
Not Register Yet?
Not Registered Yet?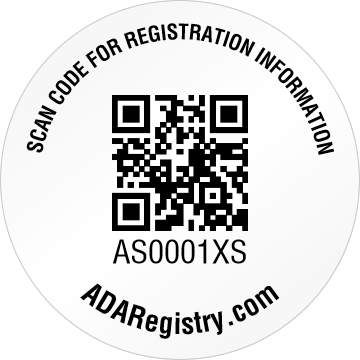 Don't have a QR Tag yet? Get One Now!