Emotional Support Dog Registration for Hercules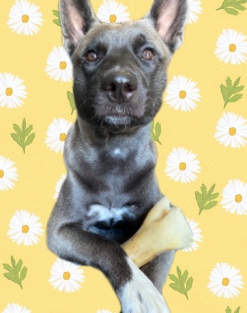 Member Since Mar 2021
Hercules was a quarantine puppy that was used as an anxiety and stress reliever while in a global pandemic and has advanced home training containing; basic potty training, sit, stay, heel commands. He is a registered ESA dog under ADA Assistance Dog Registry.
ADA#: 173057
Owner: Julio Alvarez
Breed: Husy Mix
Country: United States
State: Nevada
Dog Training Status: My Dog Is Already Trained
Registration Type: Emotional Support Dog Registration
Register Reason: Stress Related
Not Register Yet?
Not Registered Yet?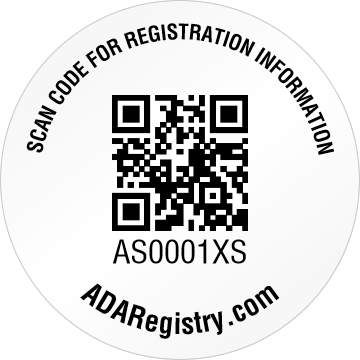 Don't have a QR Tag yet? Get One Now!