Medical Alert Dog Registration for Hayley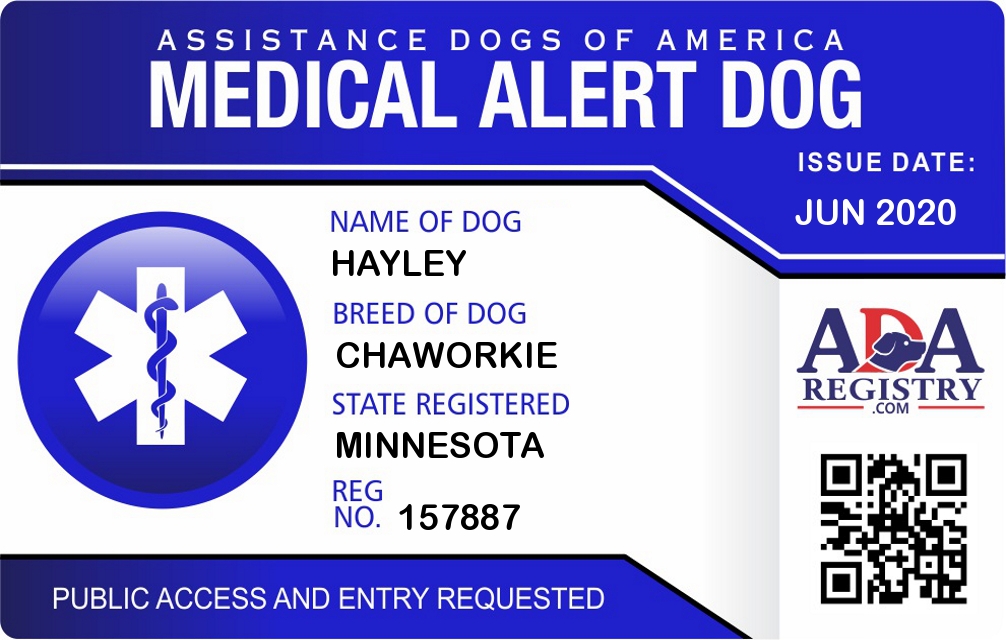 Member Since Jun 2020
Hayley has passed away. Please remover her off the regresier.
She was well trained and I\'m hoping Gizmo can do the same.
Hayley will be forever missed and loved
ADA#: 157887
Owner: Yvonne Jean
Breed: chaworkie
Country: United States
State: Minnesota
Dog Training Status: My Dog Is Already Trained
Registration Type: Medical Alert Dog Registration
Not Register Yet?
Not Registered Yet?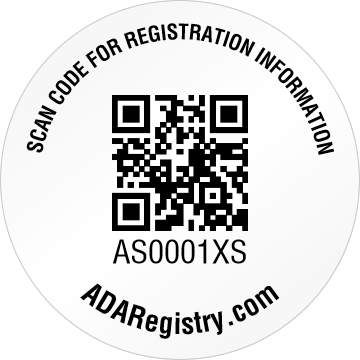 Don't have a QR Tag yet? Get One Now!