Emotional Support Dog Registration for Harley Smith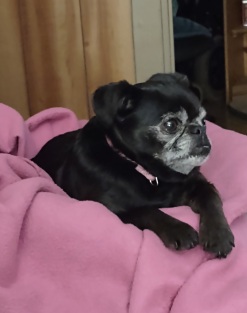 Member Since Jan 2022
Harley is an 8 year old Brussels Griffon, whom spent all of that time in a breeding kennel. She never had human contact. I bought her and she has been my miracle. She eats, sleeps with me and goes every where I go. She has made such a difference in my life. Oh yes, she can detect my seizures. So I feel safe with her with me. me.
ADA#: 185247
Owner: Esther Smith
Breed: Brussels Griffon
Country: United States
State: Arkansas
Dog Training Status: My Dog Requires No Training (Emotional Support) *
Registration Type: Emotional Support Dog Registration
Register Reason: Social anxiety disorder
Not Register Yet?
Not Registered Yet?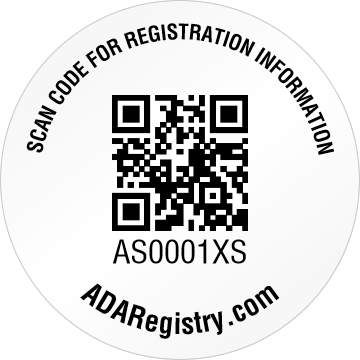 Don't have a QR Tag yet? Get One Now!