Emotional Support Dog Registration for Gaïa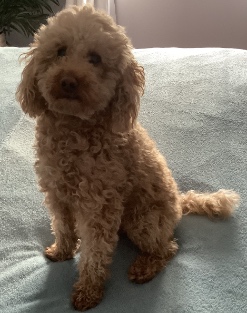 Member Since Mar 2023
Gaia provides me comfort, affection and warmth which helps me control stress and anxiety.  To have her close provide me therapeutic benefits.
ADA#: 199944
Owner: Suzanne Couture
Breed: Mini Goldendoodle
Country: Canada
Dog Training Status: My Dog Requires No Training (Emotional Support) *
Territory: Ontario
Registration Type: Emotional Support Dog Registration
Register Reason: Stress Related
Not Register Yet?
Not Registered Yet?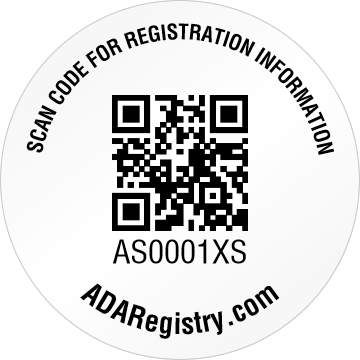 Don't have a QR Tag yet? Get One Now!