Emotional Support Dog Registration for Gabby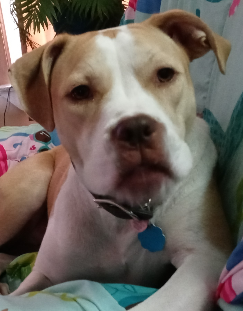 Member Since Dec 2021
Gabby is a bulldog / boxer mixed I adopted her from Lake shore paws. She is trained.
She loves going for walks, ride in car, her toys and best of all she has to be next to me all the time
ADA#: 184162
Owner: jennifer stevenson
Breed: Bull dog / boxer
Country: United States
State: Indiana
Dog Training Status: My Dog Requires No Training (Emotional Support) *
Registration Type: Emotional Support Dog Registration
Register Reason: Stress Related
Not Register Yet?
Not Registered Yet?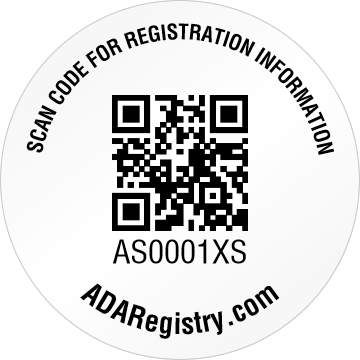 Don't have a QR Tag yet? Get One Now!