Service Dog Registration for Freyja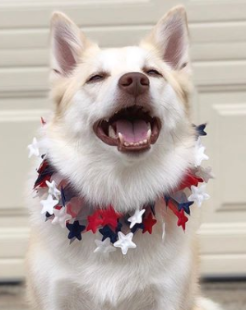 Member Since May 2023
Freyja is an Icelandic Sheepdog trained to assist with her handler\'s psychiatric disability which is recognized in the DSM V.
ADA#: 201892
TAG #: XVLWQZ01
Owner: Marcela Benitez
Breed: Icelandic Sheepdog
Country: United States
State: California
Dog Training Status: My Dog Is Already Trained
Registration Type: Service Dog Registration
Service Type: Psychiatric Disabilities
Photos Of Freyja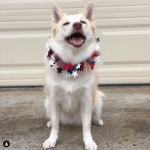 Not Register Yet?
Not Registered Yet?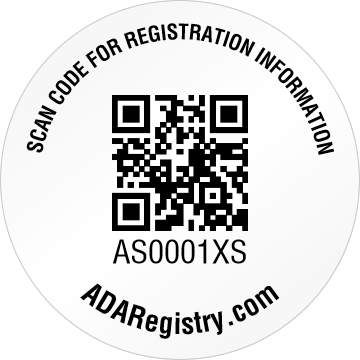 Don't have a QR Tag yet? Get One Now!