Service Dog Registration for Freya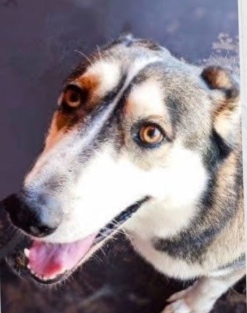 Member Since Nov 2023
Freya has such a gentle, beautiful, loving disposition. She's ready any min to come to my attention and needs. Never encountered a gentler giant, that lives to please and help another living being.
ADA#: 207712
TAG #: 4B67PAAB
Owner: Briana Berryman
Breed: Husky
Country: United States
State: New Hampshire
Dog Training Status: My Dog Is Already Trained
Registration Type: Service Dog Registration
Service Type: PTSD
Photos Of Freya
Not Register Yet?
Not Registered Yet?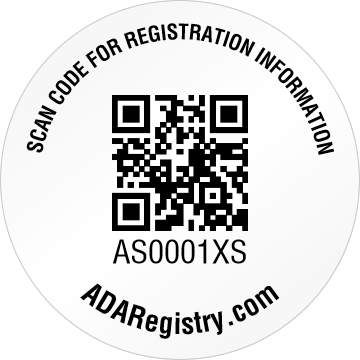 Don't have a QR Tag yet? Get One Now!