Medical Alert Dog Registration for Flora's D D A-Maizie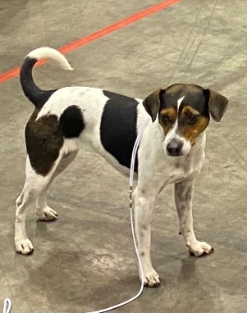 Member Since Jan 2023
Flora's Dee Dee A-Maizie RE CGC TKN DCAT FDC
Danish Swedish Farmdog club of America.  AKC Misc breed soon to be in Working Dog group.
ADA#: 197913
Owner: Christina Smithson
Breed: DanishSwedish fm dog
Country: United States
State: Tennessee
Dog Training Status: My Dog Is Already Trained
Registration Type: Medical Alert Dog Registration
Not Register Yet?
Not Registered Yet?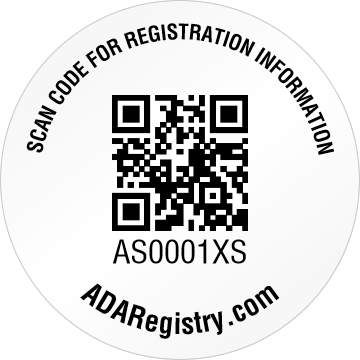 Don't have a QR Tag yet? Get One Now!