Service Dog In Training Registration for Estella moo/moo Boot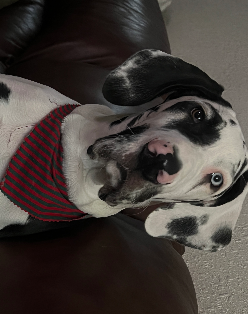 Member Since Dec 2021
Estella was born on 07/16/2021, she\'s a harlequin with one brown/blue eye. She\'s very smart and sweet, she love\'s meeting new people, but she\'s really shy at first until she gets to know them.
ADA#: 184602
Owner: Cody Boot
Breed: Great Dane
Country: United States
State: Idaho
Dog Training Status: My Dog Will Start Training Soon **
Registration Type: Service Dog In Training Registration
Not Register Yet?
Not Registered Yet?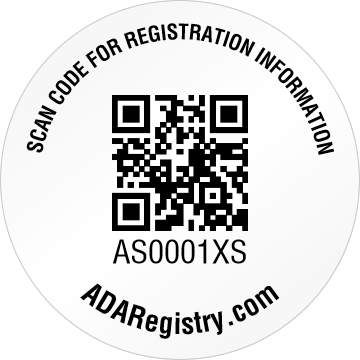 Don't have a QR Tag yet? Get One Now!