Service Dog Registration for Elvy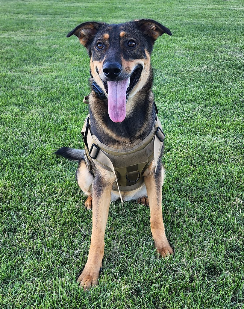 Member Since Sep 2022
Elvy is a German Shepherd x Rotti mix born in August 2021. I picked her up when she was 8 weeks old and began training with her right away. She has had extensive training for over a year, and I work with her every day. I believe in giving her the freedom she deserves and has earned, which is why I walk with her off leash.  I am always out with her on multiple walks daily, giving her some free time to run, play fetch and practice our recalls.
Elvy is a sweet soul and takes care of me daily. She is so gentle and loving. She cuddles me and gives me kisses when I need them most.
I don\'t know what I would do without this sweetheart in my life!
ADA#: 195537
Owner: Anastasia Potvin
Breed: German Shepherd
Country: Canada
Dog Training Status: My Dog Is Already Trained
Territory: Ontario
Registration Type: Service Dog Registration
Service Type: PTSD
Not Register Yet?
Not Registered Yet?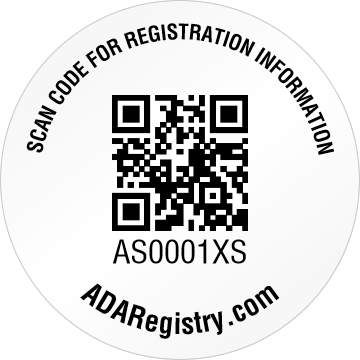 Don't have a QR Tag yet? Get One Now!