Service Dog Registration for Daisy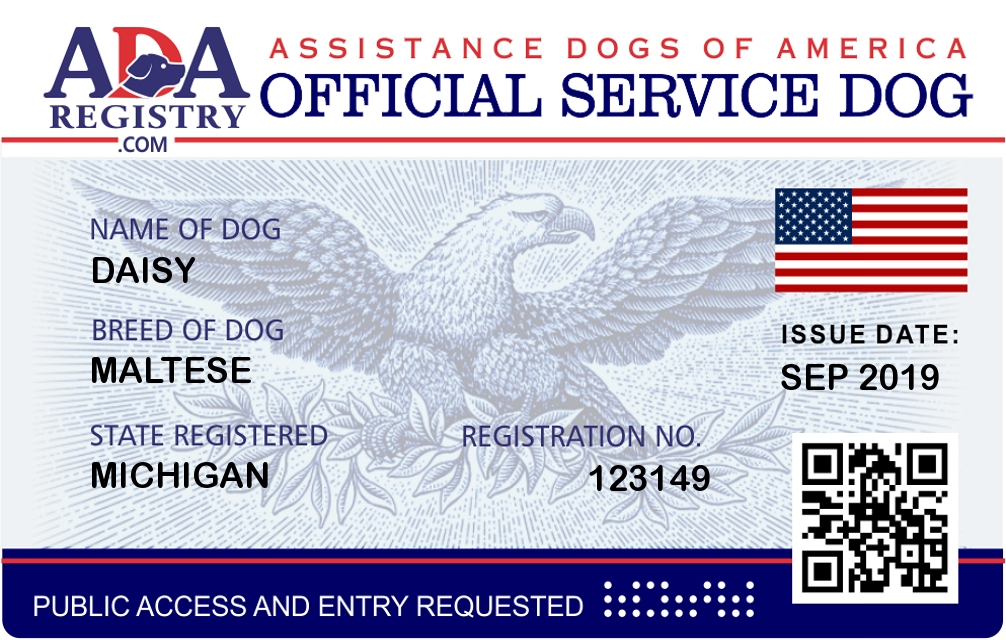 Member Since Sep 2019
Daisy is medical and emotional support dog.  She needs to be fed every four hours. She keeps me calm when I'm about to have asthma attacks. This keeps me in check so I don't go to hospital all the time.
ADA#: 123149
Owner: Mary Beth
Breed: Maltese
Country: United States
State: Michigan
Registration Type: Service Dog Registration
Service Type: Severe Allergy Alert
Photos Of Daisy
Not Register Yet?
Not Registered Yet?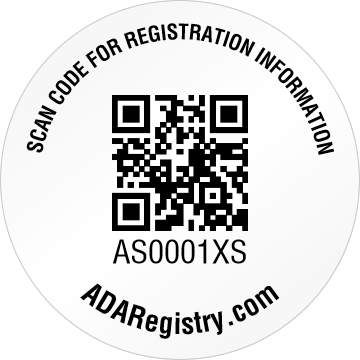 Don't have a QR Tag yet? Get One Now!