Service Dog In Training Registration for Colby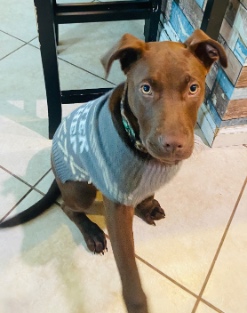 Member Since Dec 2021
Training for Epileptic Owner.  To carry medication and provide comfort to reduce stress to avoid seizure activity and provide comfort during episodes.
ADA#: 184724
Owner: Angela &
Breed: Labrador
Country: United States
State: California
Dog Training Status: My Dog Is In Training **
Registration Type: Service Dog In Training Registration
Not Register Yet?
Not Registered Yet?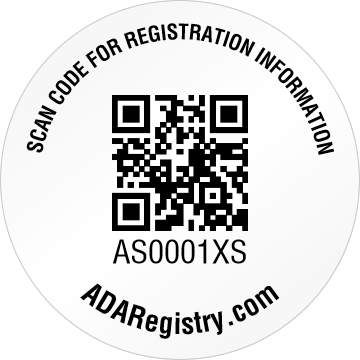 Don't have a QR Tag yet? Get One Now!