Emotional Support Dog Registration for Chill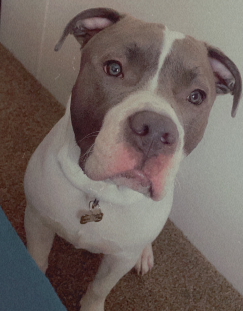 Member Since Dec 2021
Chill is a 8 month old full of life blue nose pitbull puppy who loves to love on me and my husband, his favorite thing to do is to nibble on our ears and give us a bath full of licks! He brings nothing but happiness to me and my residents  wouldn't trade him for nothing in the world he is a very special puppy who gives the best hug's.
ADA#: 184318
Owner: Erin Lane
Breed: American Bull Dog
Country: United States
State: Michigan
Dog Training Status: My Dog Requires No Training (Emotional Support) *
Registration Type: Emotional Support Dog Registration
Register Reason: Social anxiety disorder
Photos Of Chill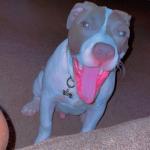 Not Register Yet?
Not Registered Yet?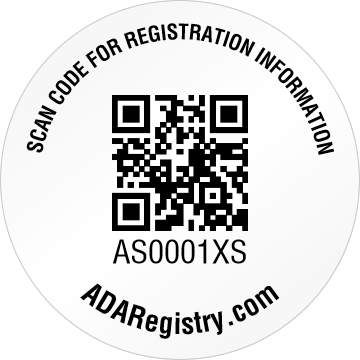 Don't have a QR Tag yet? Get One Now!