Emotional Support Dog Registration for Casper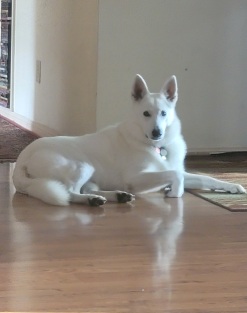 Member Since Sep 2021
Casper is a white German shepherd 86 pounds she is chipped is chipped in her neck and not aggressive.  On her right hand left elbow she has a Brown spot from laying on her arms.
ADA#: 181588
Owner: Paul Messick
Breed: German shepherd
Country: United States
State: Texas
Dog Training Status: My Dog Is Already Trained
Registration Type: Emotional Support Dog Registration
Register Reason: Separation anxiety
Photos Of Casper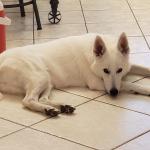 Not Register Yet?
Not Registered Yet?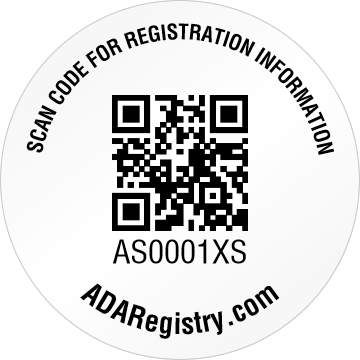 Don't have a QR Tag yet? Get One Now!