Service Dog Registration for Captain Hawkins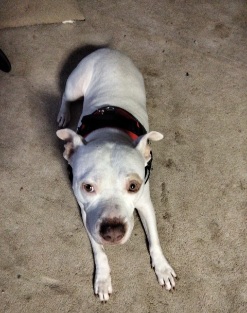 Member Since Dec 2021
My handler and I have been inseparable since I came to help her in 2016. She says I\\\'m her favorite person, and she\\\'s my favorite doggie!
ADA#: 184155
Owner: Susan Hawkins
Breed: American Pitbull
Country: United States
State: Montana
Dog Training Status: My Dog Is Already Trained
Registration Type: Service Dog Registration
Service Type: Multiple Sclerosis (MS)
Photos Of Captain Hawkins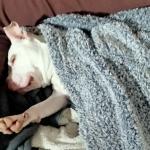 Not Register Yet?
Not Registered Yet?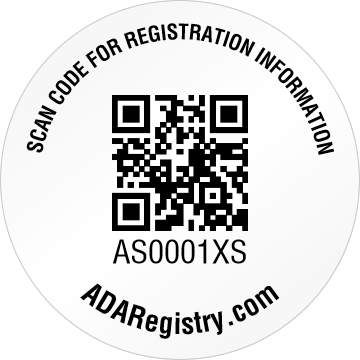 Don't have a QR Tag yet? Get One Now!