Service Dog Registration for Buddy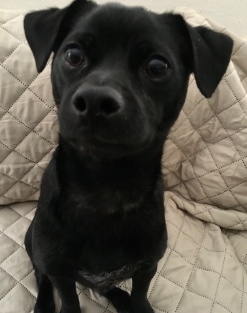 Member Since Dec 2021
Buddy—-always at my side 24/7 making sure everything is okay. He's SO smart and picks up on things very fast. I've trained two other dogs, so I'm training Buddy myself on tasks I need help with and he's doing GREAT! I rescued him not too long ago from Animal Rescue Project, but honestly I truly believe he rescued ME! How fortunate I am to have this little guy. We make a great team!
ADA#: 184375
Owner: Lauri Sierens
Breed: Lab/Terrier Mix
Country: United States
State: Michigan
Dog Training Status: My Dog Is In Training **
Registration Type: Service Dog Registration
Service Type: Psychiatric Disabilities
Photos Of Buddy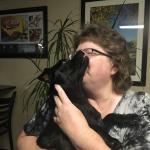 Not Register Yet?
Not Registered Yet?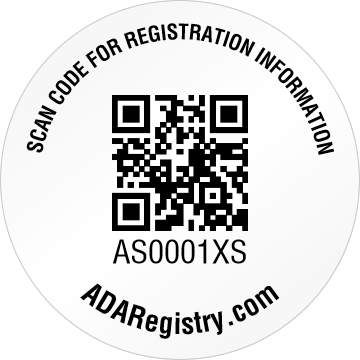 Don't have a QR Tag yet? Get One Now!