Service Dog Registration for Bubba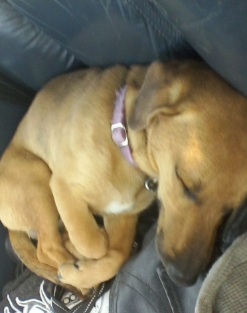 Member Since Mar 2023
I love helping my mom when she needs my help and I am glad I can be a service dog to her.
She loves me and loves my help that I can give her.
ADA#: 199520
Owner: Christopher Nicholas
Breed: Dachshund
Country: United States
State: Michigan
Dog Training Status: My Dog Is Already Trained
Registration Type: Service Dog Registration
Service Type: REASON NOT LISTED/PRIVATE
Not Register Yet?
Not Registered Yet?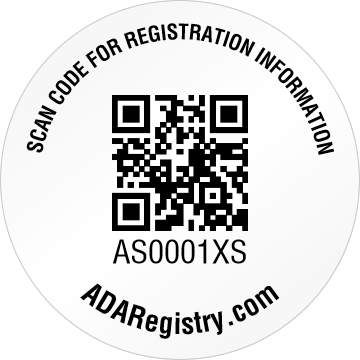 Don't have a QR Tag yet? Get One Now!