Service Dog Registration for Bubba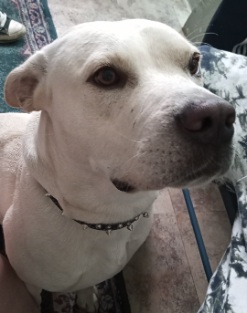 Member Since Mar 2021
Bubba is a pitbull lab cross breed. He is very well mannered and service dog trained for PTSD. He is a gentle dog. He loves to play and be loved on. When in distress Bubba likes to be right in your face licking it and laying on the chest. He is very calm and timid. Don\'t be scared of this sweet furbaby\'s rustic personna of stereotypical judgement due to his breed.
ADA#: 172658
Owner: Hayden Rasmussen
Breed: Pitbull/lab cross
Country: United States
State: Montana
Dog Training Status: My Dog Is Already Trained
Registration Type: Service Dog Registration
Service Type: PTSD
Not Register Yet?
Not Registered Yet?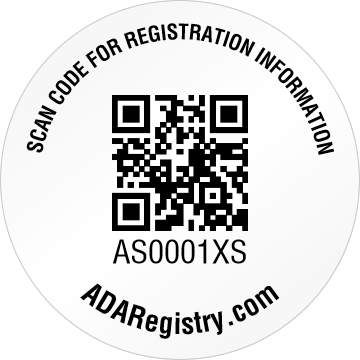 Don't have a QR Tag yet? Get One Now!