Emotional Support Dog Registration for Brutus Thomas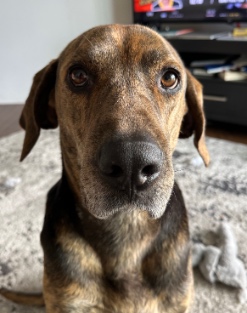 Member Since Nov 2023
Brutus is very loyal to his mom. He does not leave her side. He loves making people happy with his silly personality.
ADA#: 207161
TAG #: 22NWB1AB
Owner: Leah Thomas
Breed: Hound Mix
Country: United States
State: Illinois
Dog Training Status: My Dog Requires No Training (Emotional Support) *
Registration Type: Emotional Support Dog Registration
Register Reason: Mental Disorders
Not Register Yet?
Not Registered Yet?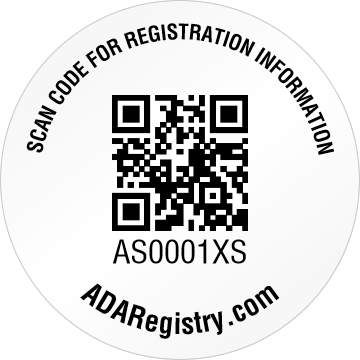 Don't have a QR Tag yet? Get One Now!