Emotional Support Dog Registration for Brownie Harary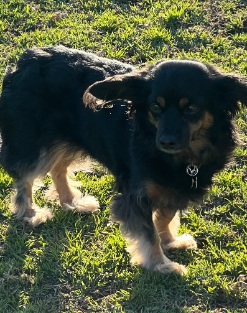 Member Since May 2023
Brownie is a little more than 10lbs. All black with brown trim. Big ears. One missing front tooth. Female. 9 Years old (as of 2023). She\'s incredibly fearful and anxious around new people.
ADA#: 202094
Owner: Anjuli Harary
Breed: Dachshund
Country: United States
State: California
Dog Training Status: My Dog Is A Companion Dog (No Training Required)
Registration Type: Emotional Support Dog Registration
Register Reason: Post-traumatic stress disorder
Not Register Yet?
Not Registered Yet?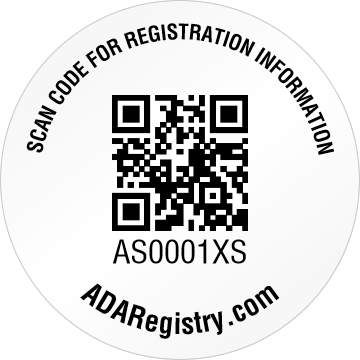 Don't have a QR Tag yet? Get One Now!