Service Dog Registration for Bailey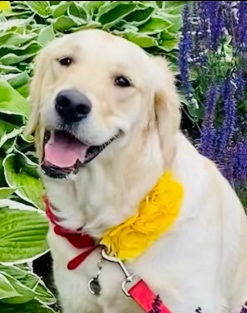 Member Since Nov 2023
Bailey is super friendly, she loves people and animals, She always helps me to find myself in the difficult situations of my life. I was very tired of life and I was always depressed and sad because of my illness, i lost my family but she made me feel better when I am with her and hope for life.
ADA#: 207163
Owner: Shirin Pourtaghi
Breed: Golden retriever
Country: Canada
Dog Training Status: My Dog Is Already Trained
Territory: Ontario
Registration Type: Service Dog Registration
Service Type: REASON NOT LISTED/PRIVATE
Photos Of Bailey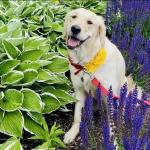 Not Register Yet?
Not Registered Yet?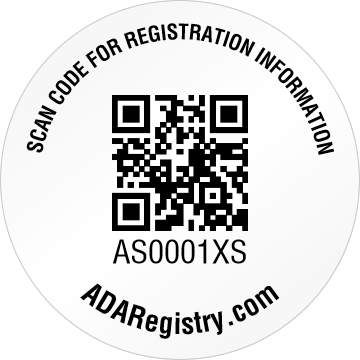 Don't have a QR Tag yet? Get One Now!