Service Dog Registration for Azzurro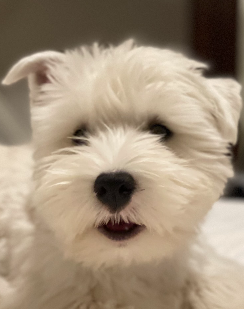 Member Since Jun 2021
Azzurro is a Service Dog. He is fantastic West Highland White terrier! Azzurro is still working hard for his training and he is doing very well!
ADA#: 177621
Owner: Mafalda Palomba
Breed: West Highland W Ter
Country: Canada
Dog Training Status: My Dog Is In Training **
Territory: Saskatchewan
Registration Type: Service Dog Registration
Service Type: PTSD
Not Register Yet?
Not Registered Yet?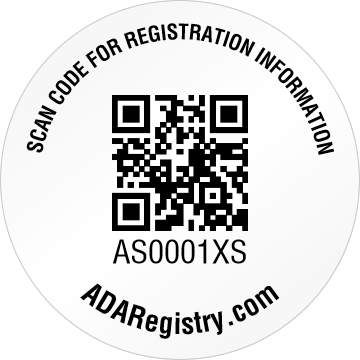 Don't have a QR Tag yet? Get One Now!