Emotional Support Dog Registration for Atreyu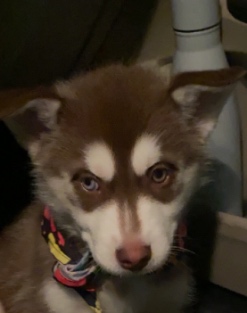 Member Since Feb 2021
I'm grateful for my Atreyu he helps me everyday with fighting my stress, anxiety, and depression that I suffer from due to losing a child and multiple brothers.
ADA#: 171258
Owner: Lloyd Hunter lll
Breed: Siberian Husky
Country: United States
State: Texas
Dog Training Status: My Dog Requires No Training (Emotional Support) *
Registration Type: Emotional Support Dog Registration
Register Reason: Stress Related
Not Register Yet?
Not Registered Yet?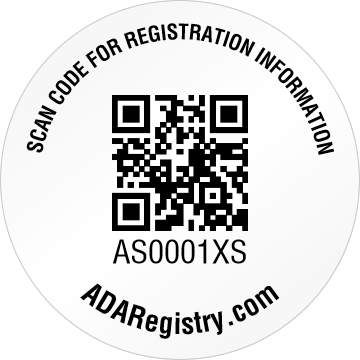 Don't have a QR Tag yet? Get One Now!