Service Dog Registration for Atlas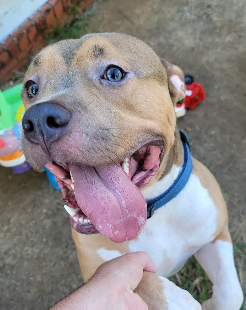 Member Since Jan 2022
Very sweet protective dog. Will bark to warn you before approaching him. He is a good listener. Has anxiety.
ADA#: 185062
Owner: Heather Jackson
Breed: Pitt Bull/Mix
Country: United States
State: Oklahoma
Dog Training Status: My Dog Is In Training **
Registration Type: Service Dog Registration
Service Type: REASON NOT LISTED/PRIVATE
Not Register Yet?
Not Registered Yet?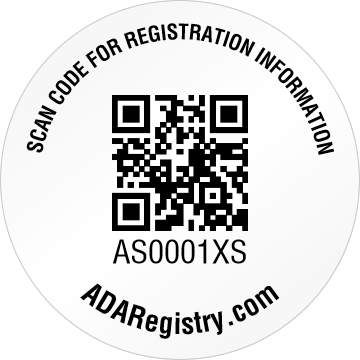 Don't have a QR Tag yet? Get One Now!