Service Dog Registration for Asta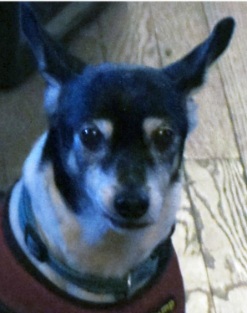 Member Since Aug 2023
Asta is a 5.5 year old Rat Terrier who loves people, is quite, sits in his pillow (when available), sits next to me on bench or chair in restaurants, does not beg, barks very little.
ADA#: 205180
Owner: RobinBeth Faulkner
Breed: Rat Terrier
Country: United States
State: Connecticut
Dog Training Status: My Dog Is In Training **
Registration Type: Service Dog Registration
Service Type: Physical Mobility Issues
Not Register Yet?
Not Registered Yet?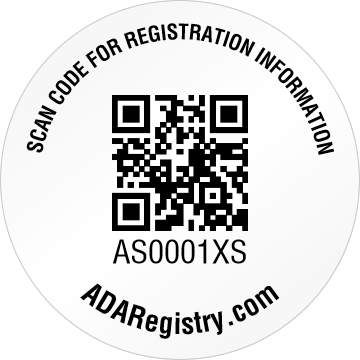 Don't have a QR Tag yet? Get One Now!