Emotional Support Dog Registration for Apollo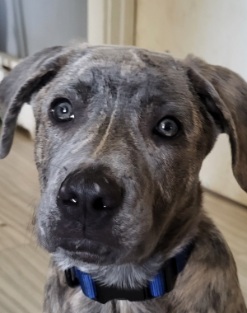 Member Since May 2023
Hi my name is Apollo, and I am Brady\'s emotional support therapy dog. I may be large  but most of my size is my heart.
ADA#: 201917
Owner: Brady Alexander
Breed: Mastiff
Country: Canada
State: Ontario
Dog Training Status: My Dog Requires No Training (Emotional Support) *
Registration Type: Emotional Support Dog Registration
Not Register Yet?
Not Registered Yet?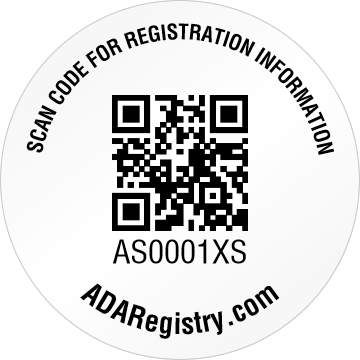 Don't have a QR Tag yet? Get One Now!