Service Dog Registration for Anubis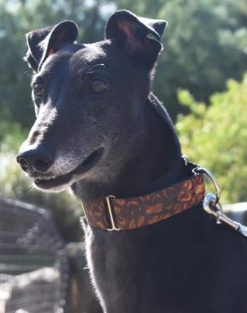 Member Since Dec 2021
Anubis is a retired Racer.  Originally from Australia soon to relocate to the US.  His original name was Bones but changed to Anubis.  His race name was Lupe Fiasco.  After retiring he was adopted into his forever home, where he started to show his gift of detecting when I was going to have allergic reactions and low blood sugar, among other issues where we are working on.  He alerts by using vocal sounds.  He will also support if I am a little unbalanced when walking.
ADA#: 184839
Owner: Lori Willingham
Breed: Greyhound
Country: Australia
State: South Australia
Dog Training Status: My Dog Is Already Trained
Registration Type: Service Dog Registration
Not Register Yet?
Not Registered Yet?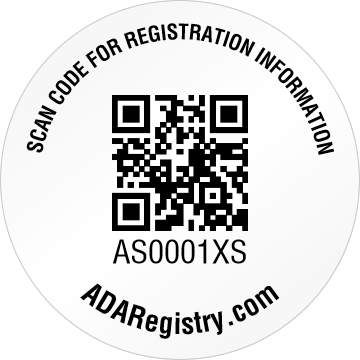 Don't have a QR Tag yet? Get One Now!