Emotional Support Dog Registration for Annie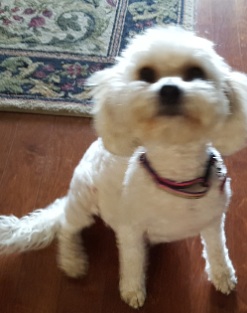 Member Since Sep 2023
I have advanced and severe neuropathy in both legs.  Having Annie on leash or near me helps with my emotional and physical ability to handle my limitations of walking, stepping up or down from curbs, graduated inclines to take them safely.  She obeys by word command, tug or whatever my indication to stay close by me.   She is both emotional and therapeutic in handling my disability.
ADA#: 205675
Owner: Jacquelyn Young
Breed: Bichon-Poodle
Country: United States
State: Arizona
Dog Training Status: My Dog Requires No Training (Emotional Support) *
Registration Type: Emotional Support Dog Registration
Register Reason: Adjustment Disorders
Not Register Yet?
Not Registered Yet?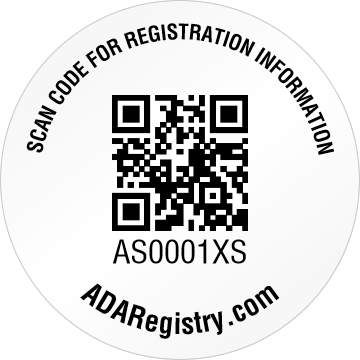 Don't have a QR Tag yet? Get One Now!