Service Dog In Training Registration for Alaska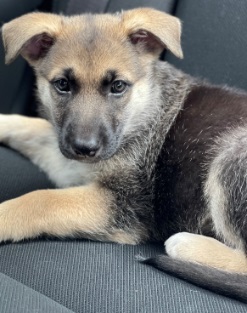 Member Since Jul 2021
Alaska is used as an anxiety, ptsd and, depression working service dog in training. She is the sweetest dog and I promise she is not aggressive!
ADA#: 179560
TAG #: XN5NIFZQ
Owner: Kayla Hanson
Breed: German Shepherd
Country: United States
State: Maine
Dog Training Status: My Dog Will Start Training Soon **
Registration Type: Service Dog In Training Registration
Photos Of Alaska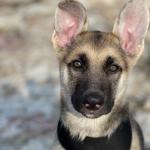 Not Register Yet?
Not Registered Yet?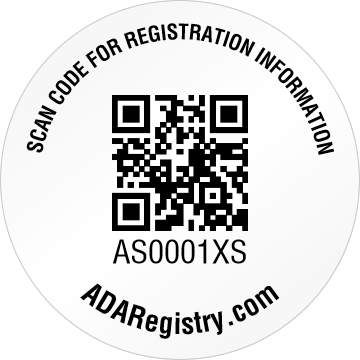 Don't have a QR Tag yet? Get One Now!