Emotional Support Dog Registration for Ivy rose Berger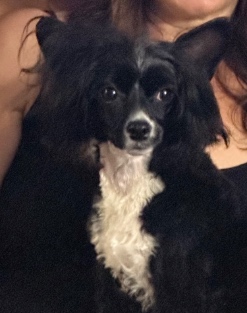 Member Since Mar 2023
Hello.
My Dogs name is Ivy rose Berger and the name on the card is my name ]Alana Berger. Can you please change the name on the card to Ivy rose Berger?
Thank you.
ADA#: 200017
Owner: Alana Berger
Breed: Chinese Crested
Country: United States
State: Florida
Dog Training Status: My Dog Requires No Training (Emotional Support) *
Registration Type: Emotional Support Dog Registration
Service Type: Arthritis
Register Reason: Post-traumatic stress disorder
Not Register Yet?
Not Registered Yet?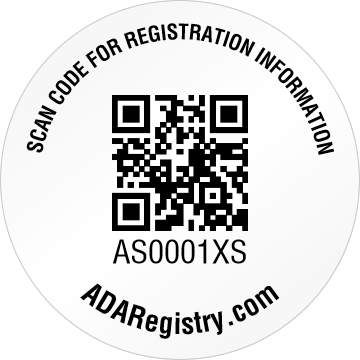 Don't have a QR Tag yet? Get One Now!