Emotional Support Dog Registration for Akita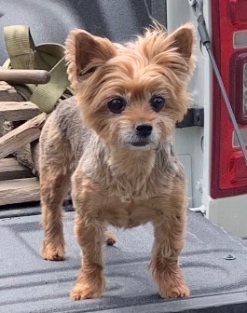 Member Since May 2023
Akita is an emotional support animal to cope with high stress and anxiety, predominantly, but not limited to, her companion's work environment. Her purpose is to provide comfort and focus in times of overwhelming need.
ADA#: 202209
Owner: Carmen MacDonald
Breed: Yorkshire Terrier
Country: Canada
Dog Training Status: My Dog Requires No Training (Emotional Support) *
Territory: Alberta
Registration Type: Emotional Support Dog Registration
Register Reason: Stress Related
Photos Of Akita
Not Register Yet?
Not Registered Yet?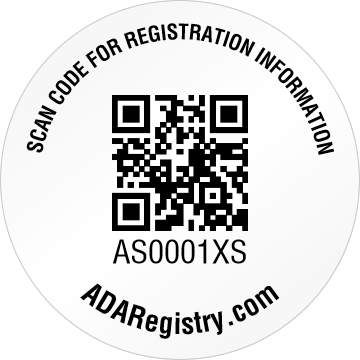 Don't have a QR Tag yet? Get One Now!