Service Dog In Training Registration for Abby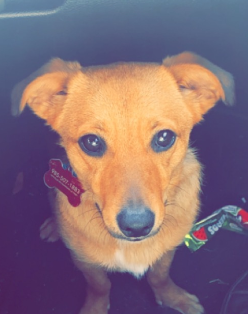 Member Since Mar 2021
Super friendly. Loves cuddles. She provides calming methods to her owner when she's having anxiety attacks or panic attacks.
ADA#: 172761
Owner: Hunter Sandage
Breed: Dachshund/terrier
Country: United States
State: Louisiana
Dog Training Status: My Dog Is In Training **
Registration Type: Service Dog In Training Registration
Not Register Yet?
Not Registered Yet?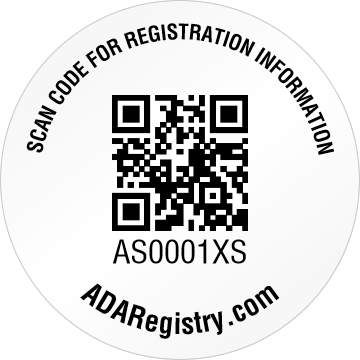 Don't have a QR Tag yet? Get One Now!