Emotional Support Dog Registration for 941000022907018 Zafi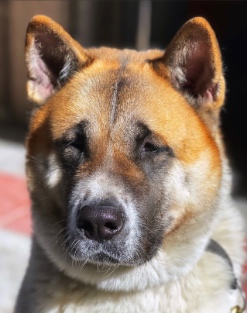 Member Since May 2023
Female American Akita, emotional support dog. Dog trained to standards corresponding to European and American legislation, non dangerous and free of any contagious disease, The main function of this dog is to help its owner at all times in an emotional way at all times and to get to where he is going. This dog is allowed in all hotels, restaurants and means of transport such as aeroplanes and trains.
ADA#: 202006
Owner: Felipe
Breed: American Akita
Country: Spain
State: Salamanca
Dog Training Status: My Dog Requires No Training (Emotional Support) *
Registration Type: Emotional Support Dog Registration
Not Register Yet?
Not Registered Yet?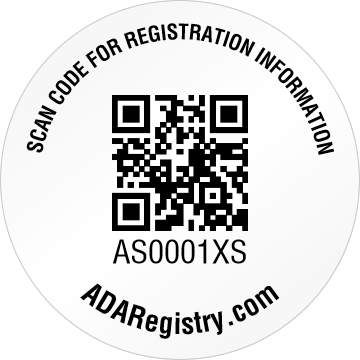 Don't have a QR Tag yet? Get One Now!