Dinner date for two, yes please
This bred is smart, funny and the most gentle giants that you will ever meet. Link is protective and is here for my needs. I've seen him help elderly People at the park as well. He will walk with them just to make sure they are ok.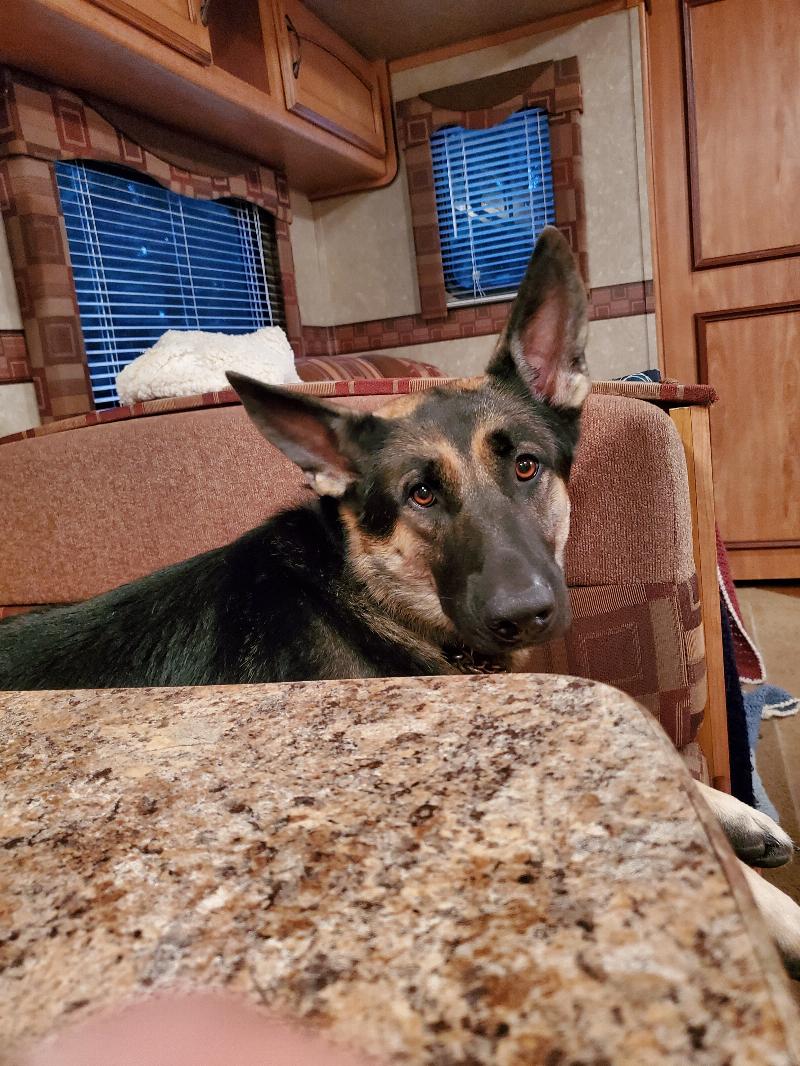 Service Dog Registration
Breed: Shepard/husky.
Pennsylvania, United States
Most Recent Assistance Dog Photos

Not Register Yet?